Responsive websites provide an optimal viewing experience by adjusting to the needs of your visitors and the devices they are using. A mobile website version in a multitude of screen resolutions is essential for today's web surfers. Red Aphid has 15 years experience building, updating and maintaining web presences. See some of our latest projects below.
Specialities
WordPress, Joomla
HTML5, CreateJS, JQuery, PHP/MySQL
Photo Research, Original Graphics
Animation
Sugarloaf Counseling and Psychotherapy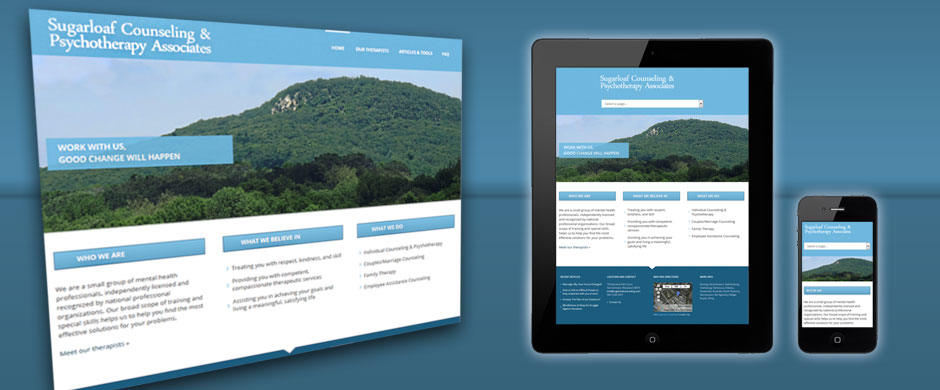 A group of mental health professionals in Germantown, MD modernized their website to a responsive design that showcases their experience and geographic location.
Visitors now can easily read the site and navigate with minimal scrolling or resizing. The client is able to make minor website changes without prior knowledge of web coding.
The Criminal Defense Law Center of South Florida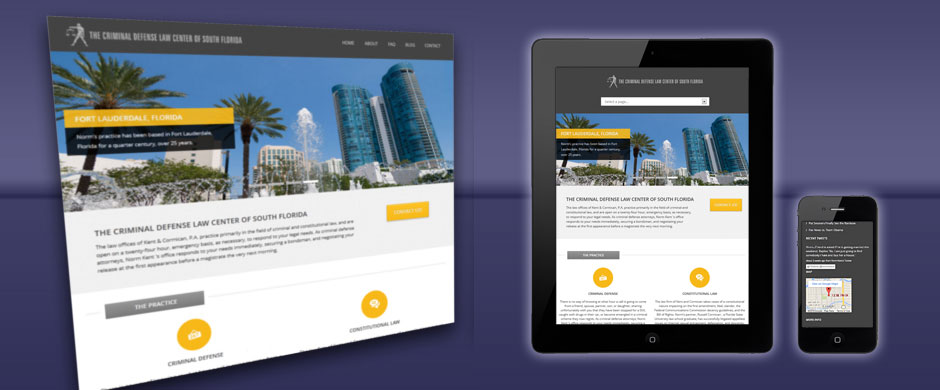 A law firm based in Ft. Lauderdale, FL upgraded to a website for the 21st century that showcases the long-standing history of it's principal, Norm Kent.
This WordPress website features a customizable blog and a Twitter feed widget.
Red Aphid also provides an affordable maintenance plan for website, blog and image updates.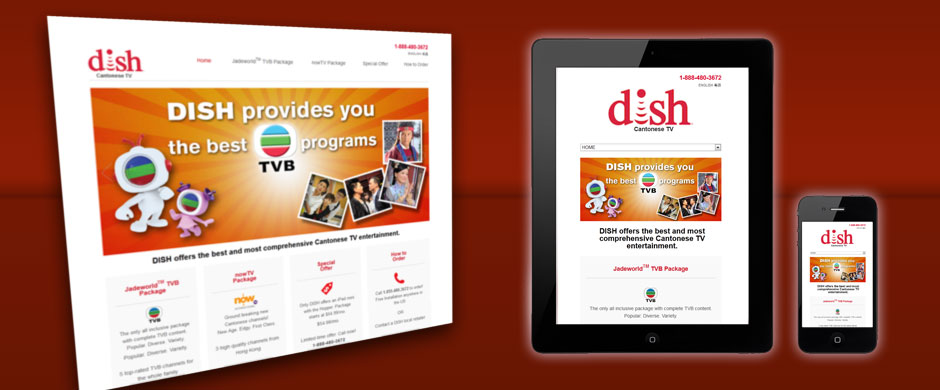 For Dish Networks and Object DC we provided web coding and editing to launch a site for both English and Chinese language visitors.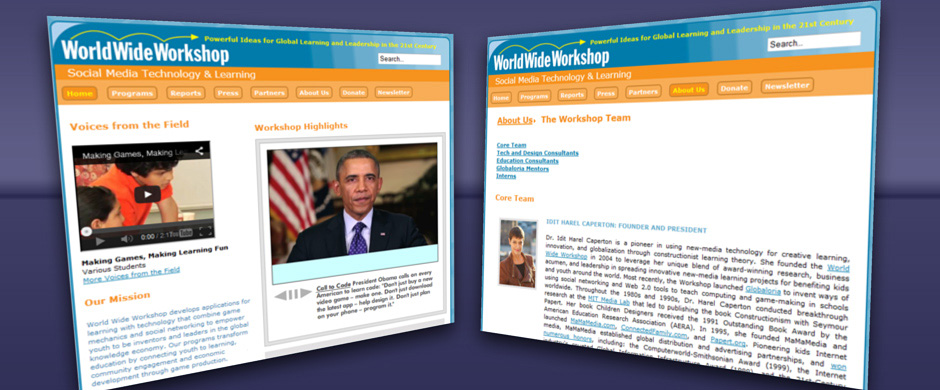 A long-time client, Red Aphid helped the World Wide Workshop launch their first website based on a content management system. For this project we chose Joomla, for both its expandability, its ubiquitous usage and its ease of use for content providers and editors.
We provided the initial design and worked with the Workshop to develop the architecture.
Red Aphid also provides game education consulting for the Workshop's Globaloria program, which is a curriculum for middle and high school students that empowers them to design and build 'serious games'.